These appointments are current and updated. Memorize the name and You can expect a Question in paper from this note. 
1) Justice Sharad Arvind Bobde is the 46th chief Justice of India.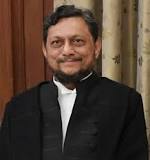 2) President Ram Nath kovind is the 14th President of India.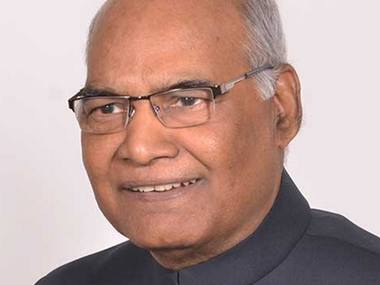 3) Venkaiah Naidu is the 13th Vice President of India.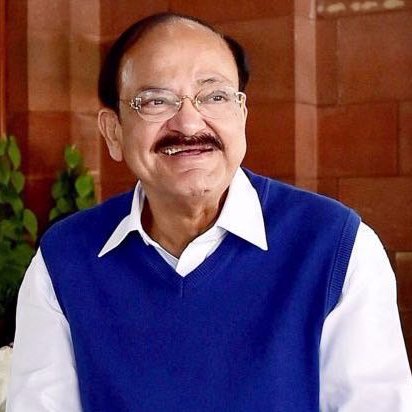 3) PM Narendra Modi is the 14th PM of India.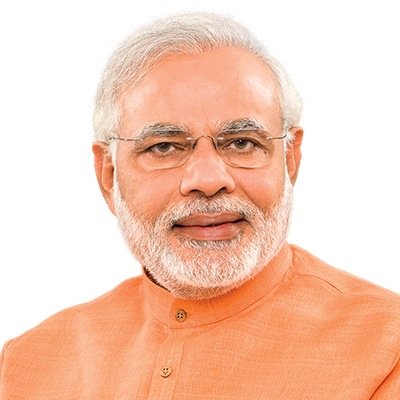 4) Chief Election commissioner Sunil Arora is the 23rd Chief Election Commissioner of India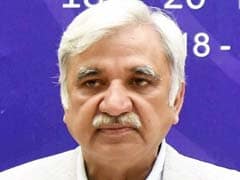 5) RBI Governor Shaktikanta Das is the 25th Governor of RBI.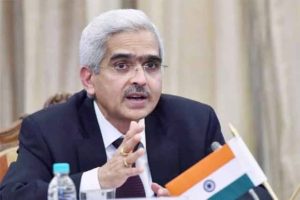 6) Economist Rajiv Kumar is the Vice president of NITI Aayog.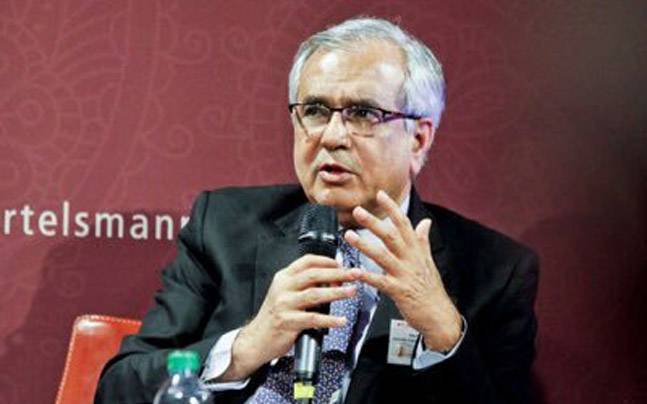 7) The 15th and current Attorney General is K K Venugopal.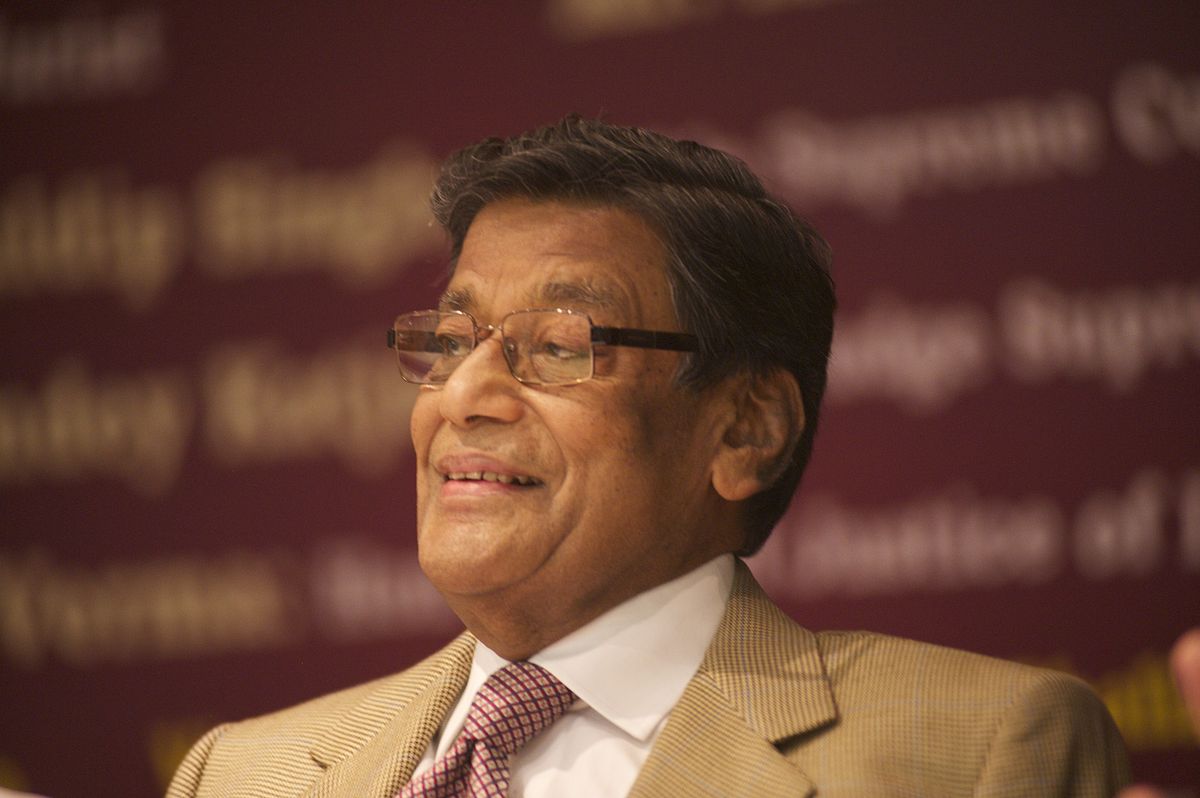 8) Chairman of 15th finance commission: N.K. Singh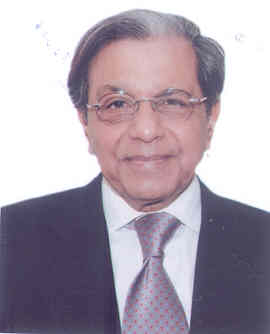 9) Justice Balbir Singh Chauhan appointed as Chairman of 21st Law Commission of India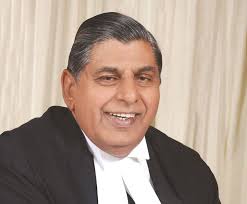 10) Rajiv Kumar Chander is appointed India's ambassador and permanent representative to the UN ( United Nations)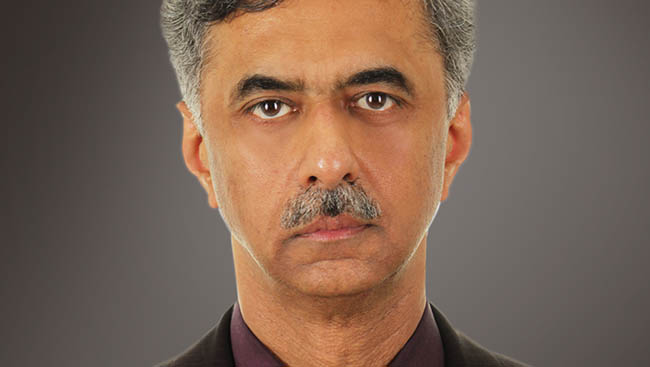 Other Important appointments:
Speaker of the Lok Sabha: OM Birla


Chairman of the Public Accounts Committee (PAC): Adhir Ranjan Chowdhury


Finance Secretary: Ajay Bhushan Pandey


National Security Advisor with Cabinet Minister Rank: Mr Ajit Doval


 Navy Chief: Admiral Karambir Singh


Air force Chief: Air Chief Marshal Birender Singh Dhanoa


The Chief of the Army Staff: General Manoj Mukund Naravane


Chief of defence Staff: Bipin Rawat